Posted on Friday, March 7th, 2014 in open source, sensors by the machinegeek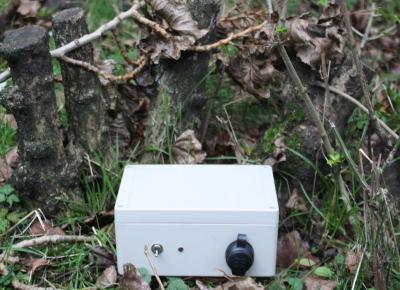 Ed Baker of the Natural History Museum, London, UK, has published a paper outlining his build of an open source hardware data logger for scientific purposes. "Proprietary data loggers can be expensive – for example a three channel data logging system is available from Alphatemp for £465.00. Such costs make large scale deployment of such systems unaffordable for all but well funded projects. This project aims to create an open source and open hardware data logger making use of the widely available Arduino prototyping platform."
The 19 page report in PDF can be found at PenSoft publishers.
Project details can be found on Ed Baker's blog, with the Arduino code posted on GitHub.
This entry was posted on Friday, March 7th, 2014 at 6:00 pm and is filed under
open source
,
sensors
. You can follow any responses to this entry through the
RSS 2.0
feed. You can skip to the end and leave a response. Pinging is currently not allowed.