When FPGAs attack hashes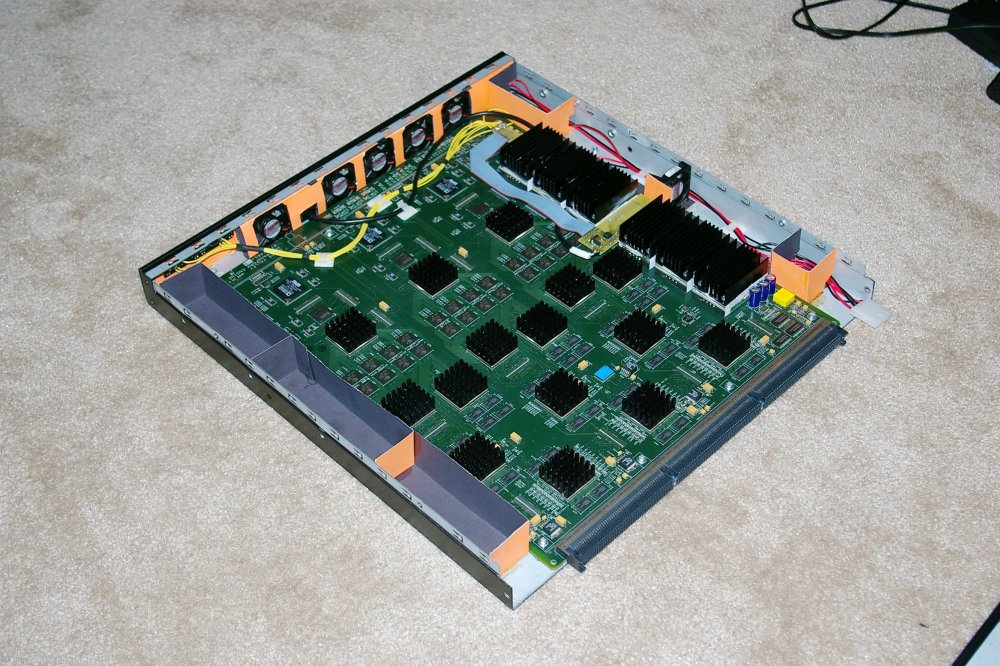 What could you do with an array of 15 FPGAs? Why not attack hashes!
NSA@home is a fast FPGA-based SHA-1 and MD5 bruteforce cracker. It is capable of searching the full 8-character keyspace (from a 64-character set) in about a day in the current configuration for 800 hashes concurrently, using about 240W of power. The minimum hardware used was an array of 15 Virtex-II Pro (XC2VP20) FPGAs in 3 identical sets of 5. Their website contains a complete description of this interesting and complex use of FPGAs.
This entry was posted in
encryption
,
FPGA
,
techniques
and tagged
FPGA
,
hash cracking
.